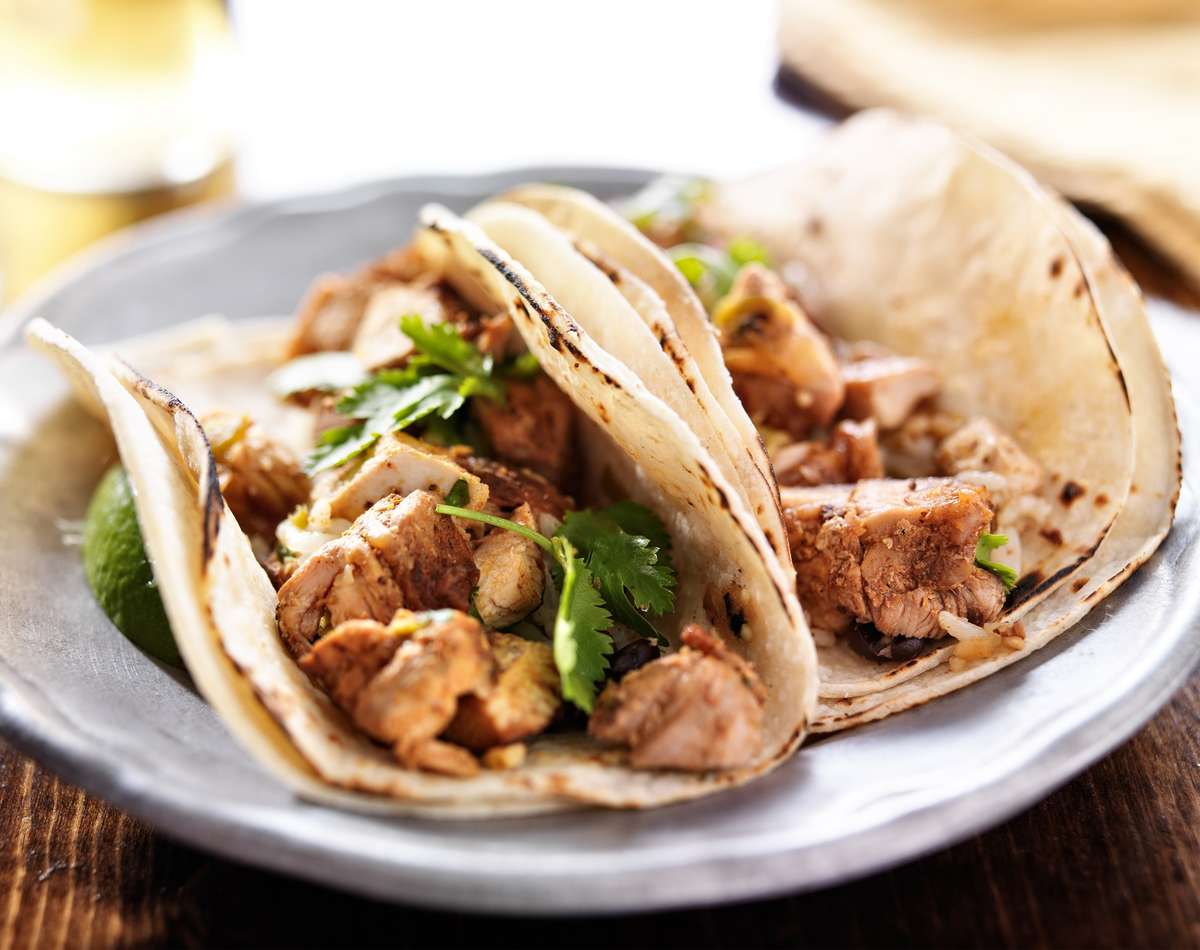 ABOUT US
A FEW WORDS ABOUT US
The tradition began in the mid 1960's when Carmen Rosales prepared delicious dishes and perfected classic Mexican recipes to share with and pass down to her children.
In 1966, Carmen and her late husband Alfredo opened Richards Taco's in the City of Industry, CA which quickly became a local favorite known throughout the East San Gabriel Valley for serving delicious fresh Mexican food.
In 1981, Carmen and Alfredo moved to the High Desert and opened the original La Casita Mexican Restaurant in the city of Victorville.
In 1983, Carmen's daughter; Lola Rosales Compean and her husband Armando opened La Casita Cafe in the City of Hesperia.
Over the past three decades, La Casita Cafe has built a reputation of providing excellent customer service and great tasting Mexican food at reasonable and affordable prices in a clean and comfortable environment. Our recipes are authentic and our food is always prepared fresh daily using only the finest quality products and ingredients.
Thank you for dining at La Casita Cafe. We are grateful that God has blessed us with loyal and wonderful customers. We are also grateful to our loyal and faithful employees who are always happy to serve you.
We consider our customers family and we will always strive to make your dining experience an enjoyable one.